A Taste of Tao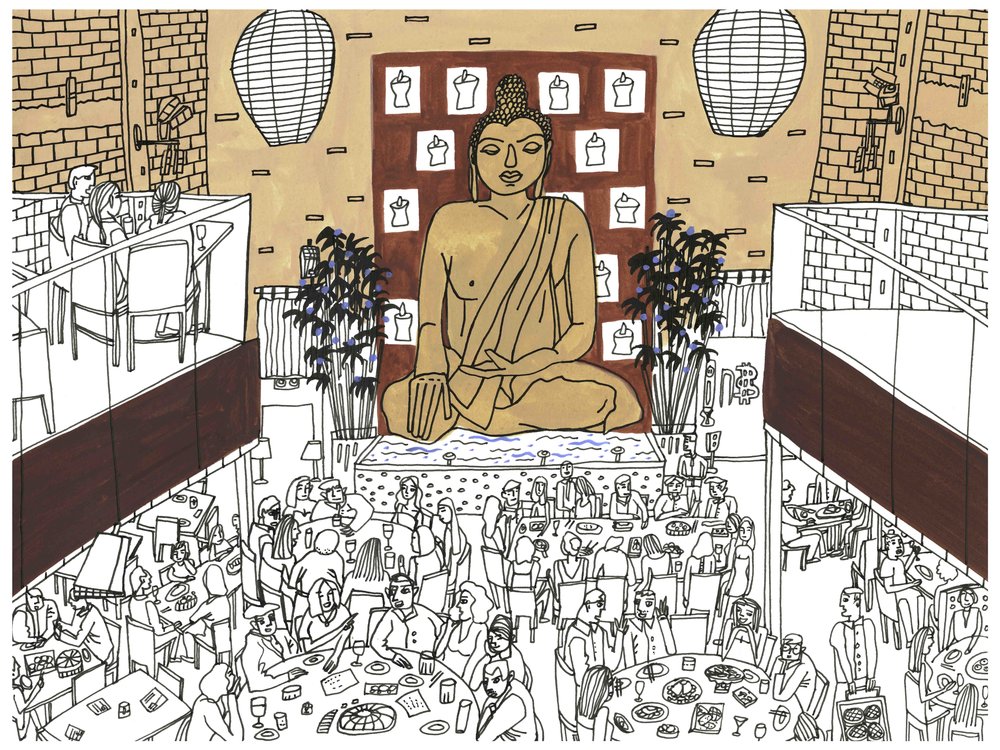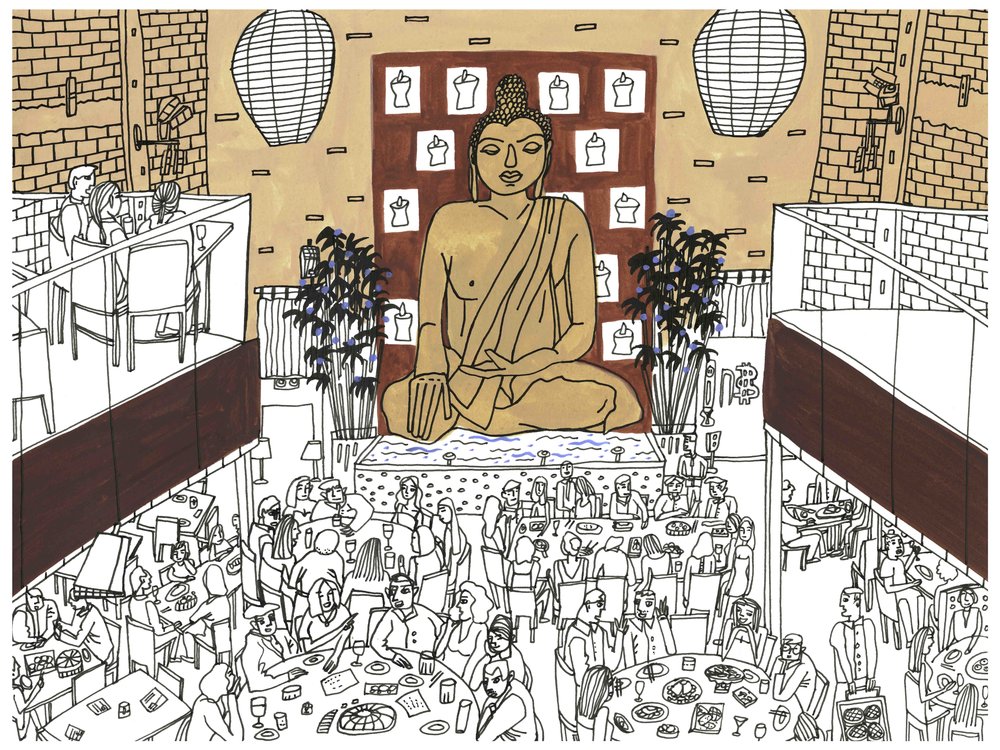 A Taste of Tao
Fancy Asian fusion restaurant Tao Uptown from Lulu's "Young & Beautiful - Something About New York" project. Illustrated in 2017.

Side note: "Tao" embodies the principles of yin and yang; signifying the way, or code of behavior, that results in natural harmony.
Greeting card comes as a pack of 6 pieces.