New York Event Artist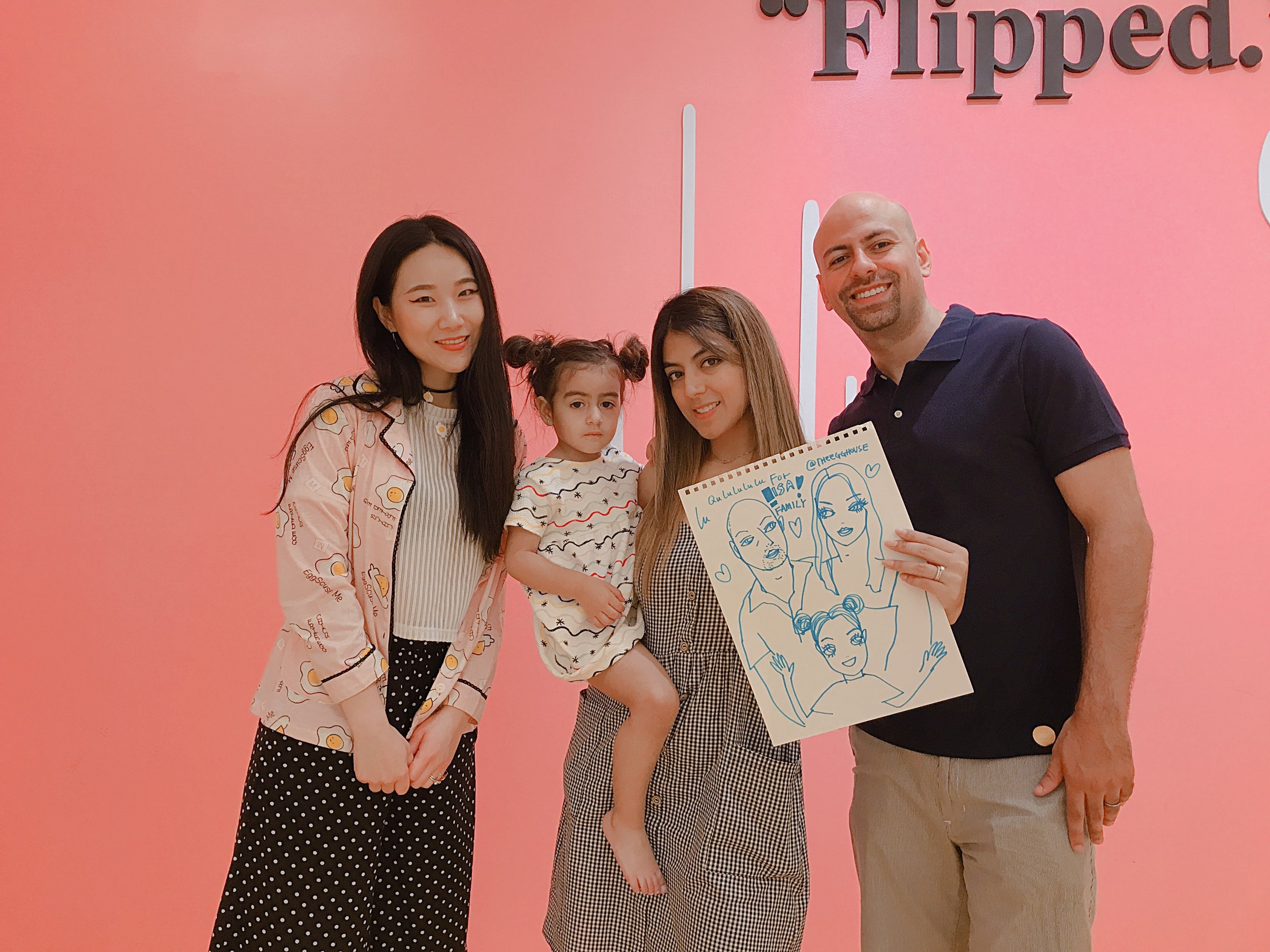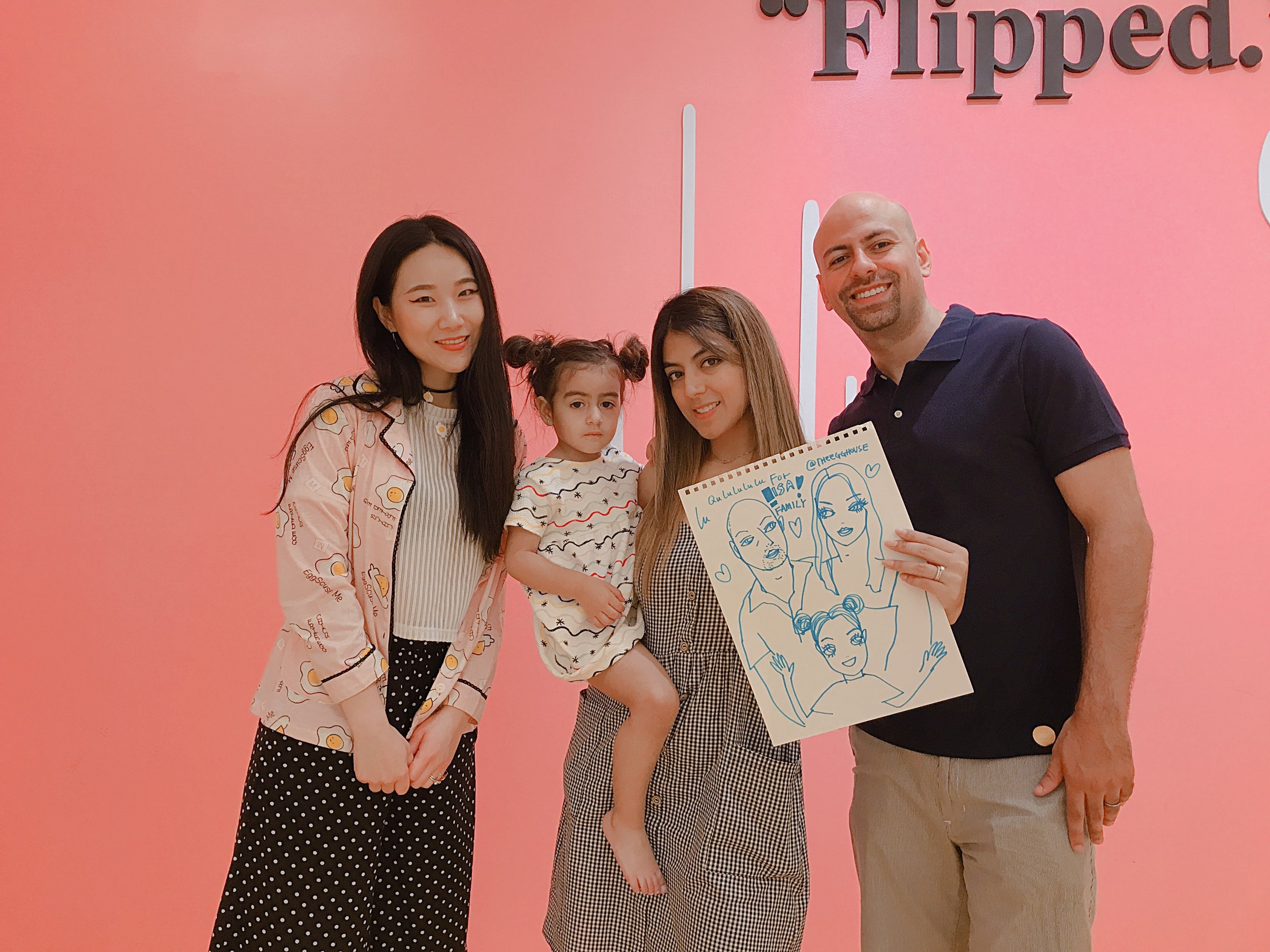 New York Event Artist
Hiring an event artist to make your event more fun!
As your request - The artist could make live portrait sketches for your guests, interacting with them; The artist could record your events on paper.
You can keep all the live sketches.
All the drawing materials prepared by the artist.
$250.00 / per hour
You can see "Live Sketch" section for reference. I have a lot of event artists experience at New York Fashion Week, events and birthday parties.